OUR PROGRAMS
Vraj Seniors Circle
This program provides an opportunity to isolated seniors to come out and socialize with each other, exchange ideas and establish friendships for mutual support. As well, seniors provide input in planning and implementing identified program activities, which include:
Arts and crafts, singing, cultural dance, folklore, meditation and story-telling, nature and community walks, group discussions on relevant seniors' issues, information workshops, healthy eating and yoga.
Arts & Culture
Vraj Community Services actively promotes and organizes performing arts through dance and music to showcase the talents, engage volunteerism, promote cultural tolerance and to bring community together through community engagement framework. by Artistic Performance. The types of performances are solo or group dance, cultural, folk and traditional dance, live musical nights and theatre plays.
Youth Activities
Vraj Community Services intends to assist and mobilize the youth through Youth Activities.
These activities helps youth to establish strong networks in designing opportunities and developing supports for volunteering in the 21 century, by utilizing methodologies and robust mechanisms that employ technology and social media to bring youth volunteerism on to the forefront.
Internships for Youth
Youth are supervised and mentored by professional adult volunteers in a safe space. We provide opportunities to Youth, which can help them to build on their individual competencies with age-appropriate support and assist them to avail experiences on community development, so that they can become leaders and stakeholders towards community development mandate.
Youth Events
We organize Youth camps for youth ages 14 to 18. Youth camps will include training on leadership, games, cultural performances, community service, character building, activities to enforce tobacco and alcohol-free habits, reverence for nature and healthy life style. Highly trained professionals are invited on a volunteer basis to facilitate training programs. If you are interested to register, please contact us.
Food Bank Program
The Food Bank Program address food security issues of the needy seniors residing in the neighbourhood of Caledon. Through this program nutritious, culturally sensitive vegetarian food packet are given to seniors who are in need. The program addresses the issues of food insecurity by packaging and distributing culturally sensitive Vegetarian food items. We aim to continuously improve our service delivery standards by providing quality of food through seeking food donations from donors and sponsors.
If you are interested to contribute to this program, please contact us.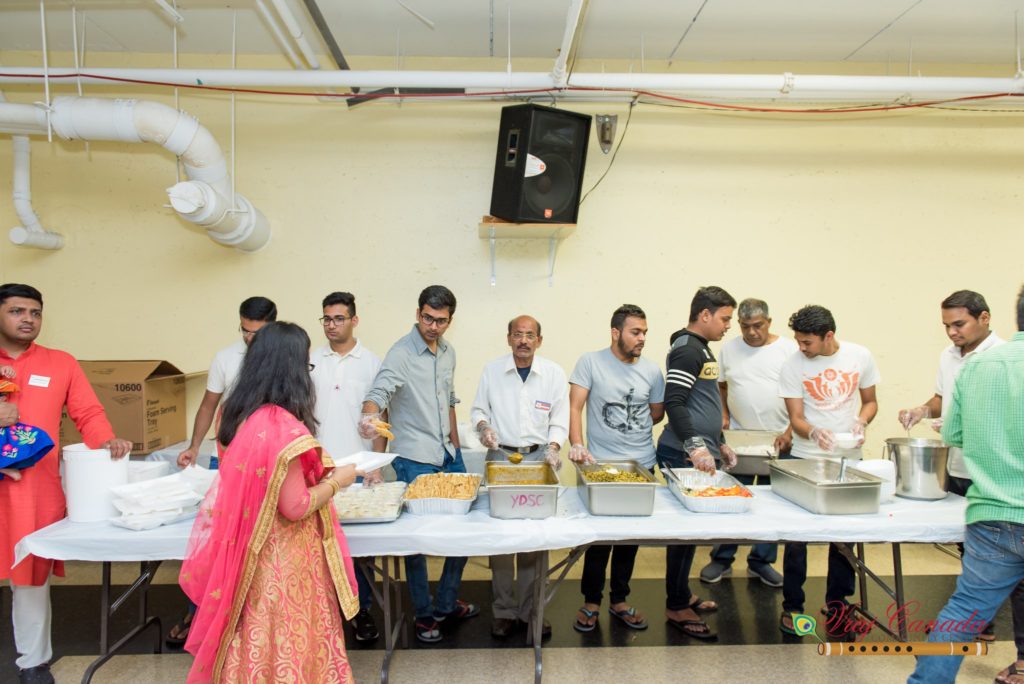 Global Humanitarian Assitance
Appeal to all to contrbute to the horrific humanitarian catastrophe that has engulfed our homeland..INDIA..like a raging fire.
Please Donate generously as each oxygen concentrator will save many lives.
If you are interested to contribute to this program,
Please Donate