Donate Online
Through PayPal a secure method of making an electronic donation, which allows us to accept online donations.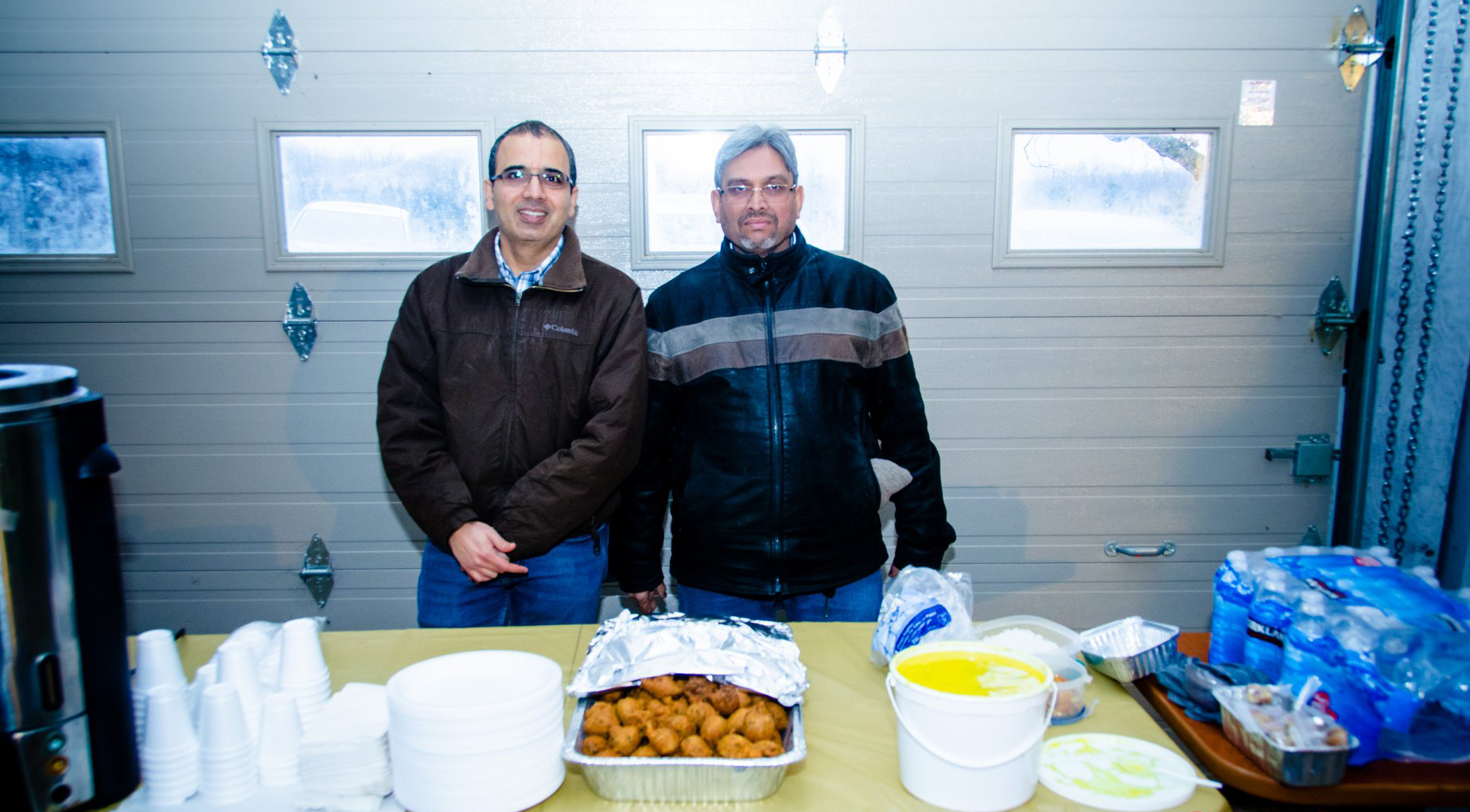 Become a monthly donor to support our programs and activities. You can donate as low as $1 a day. If you choose to make a bequest in your will or other planned gift through your estate, please consider the legacy to support our humanitarian programs.
Please make a difference through social and collective responsibility. We invite you to join our team.
You can contribute by becoming our project or event sponsor. If your mandate aligns with supporting culture, reducing food insecurity, helping seniors or youth support then please partner with us.
We request you to consider Vraj Community Services for all your corporate donations, event sponsorships and gift-matching programs.
Your can gift your time, talent and energy to make a difference in the lives of our community and people we serve. If you like to do your internship, join our committee or provide your expertise, please contact us.
Individuals, families, groups and businesses who gave an eligible gift of $20 or more in a calendar year will automatically receive a tax receipt. Official tax receipts are not issued to faith organizations, schools and other non-profit organizations.
We rely on a diverse, talented team of subject matter experts to support our members and achieve our strategic direction. Join us on our journey.
Sign up to receive member updates and important announcements from Vraj
Community Services.
Please follow us on social media and spread the word around.