V CARE 3
HELP THE HOMELESS
As of today 235,000 people experience Homelessness in Canada. Let's join hands be part of an action.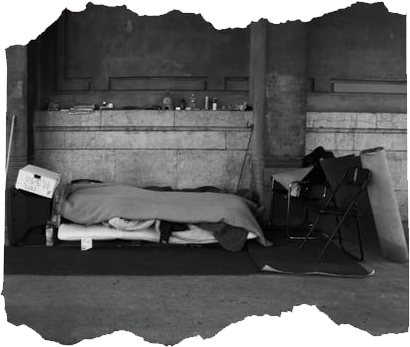 Help us by donating non-perishable pure vegetarian food or monetary help.
Venue: Vraj Canada
16903 Hurontario St. Caledon
Village, ON L7C 2E7
Email : info@18.132.249.229
Last year's achievement!!
non-perishable pure vegetarian food donated
were served during the hard times of pandemic
youth volunteers joined hands virtually
Donate Online
Through PayPal a secure method of making an electronic donation, which allows us to accept online donations.